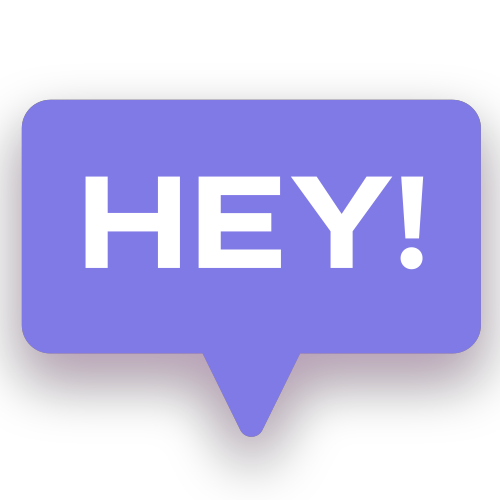 The purpose for creating this exclusive club is to give others access to the mind of a futurist, as we discover new opportunities in the crypto and metaverse spaces.
Follow my web 3.0 Journey

Community
Have access to a like-minded community through a private discord server so that you can discuss new opportunities.
Learn
Get to know what's in tech and learn about what's new in the emergence of crypto and the potential of Web 3.
Giving Back
participate in giveaways, and hear about big news/projects that the Nerks team will be working on in Web 3.